¡BIENVENIDES! //\\ WELCOME!
¡Bienvenides al curso de Címbalos! Estás en el lugar indicado para aprender a crear tu propia música mientras bailas. En este curso multi-nivel, prometemos retarte, entretenerte y hacerte crecer en la danza para que te sientas en total confianza cuando toques los címbalos. Esperamos verte sudando y gozando todas las semanas comenzando este 4 de octubre de 2020. //\\ Welcome to you Finger Cymbal course! You're in exactly the right place to begin learning how to create your own music while you dance. This multi-level course promises to challenge, entertain and inspire you into growth, so you feel entirely confident when playing zills. We hope you'll join us for your weekly dose of funducation starting this October 4, 2020!
CLASES SEMANALES //ONLINE\\ WEEKLY CLASSES
Únete a la clase en vivo cada semana a través de ZOOM. Luego repasa el material cuántas veces quieras hasta el 30 de noviembre. //\\ Join a live class Fevey week through ZOOM. Then review the material at your leisure until November 30.
Nos reuniremos domingos a las //\\ We meet Sundays at
10am EST (GMT-4) - Puerto Rico, NY, Florida
9am CST (GMT-5) - Texas, Ciudad de México, Aguascalientes
DESCRIPCIÓN DEL CURSO //\\ COURSE DESCRIPTION
Durante ocho semanas, en cada clase te enseñaremos diferentes ejercicios, ritmos y toques que entonces integraremos a pasos de baile y traslados. La naturaleza multi-nivel del curso promete retar aún a los estudiantes más avanzados. Al finalizar cada clase aprenderás una combinación que a fin de curso se convertirá en coreografía. ¡Tendrás la oportunidad de presentarte de mod grupal y solista en nuestro espectáculo de fin de año! //\\
For eight weeks, during each weekly class, we'll offer you different finger cymbal drills, rhythms and modes of play that we'll then integrate into dance and traveling steps. At the end of each class, you'll learn a combination that'll be weaved into a choreography by end of term. You'll have the opportunity to participate in our end of year showcase in both a group piece and as a soloist!
¿QUE PUEDO ESPERAR? //\\ WHAT SHOULD I EXPECT?
Al registrarte, recibes acceso a las clases online EN VIVO (a través de Zoom) comenzando el 4 de octubre y acceso a las grabaciones de las clases hasta el 30 de noviembre. Tu pago cubre dos meses con 1 clase semanal de una hora cada una (8 semanas y 8 horas total). *Favor de dar dos a tres días luego de la clase para editar y subir los vídeos. //\\
When you register, you'll receive access to LIVE online classes (through Zoom) starting October 4 as well as access to all class recordings until November 30. Your purchase covers two months of 1 weekly 1 hour-long classes (8 weeks, 8 hours total). *Please allow 2-3 days after the class for video editing and uploading.
Curso de Címbalos //\\ Finger Cymbal Course
Available in days

days after you enroll

TIPS y recomendaciones
Available in days

days after you enroll

Link de Zoom
Available in days

days after you enroll

Grabaciones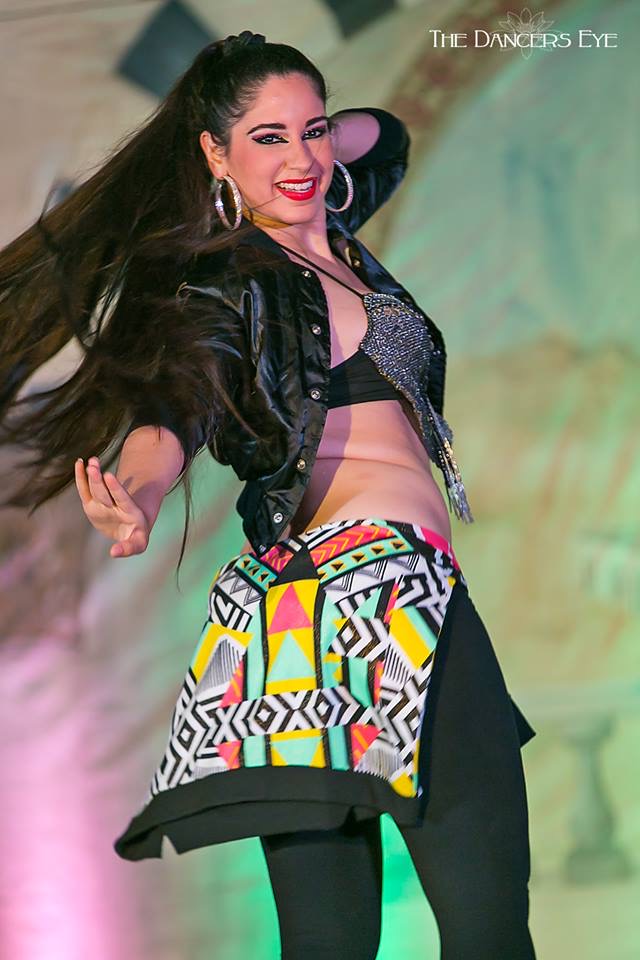 Tu profesora de címbalos en Belly Dance Para Todes.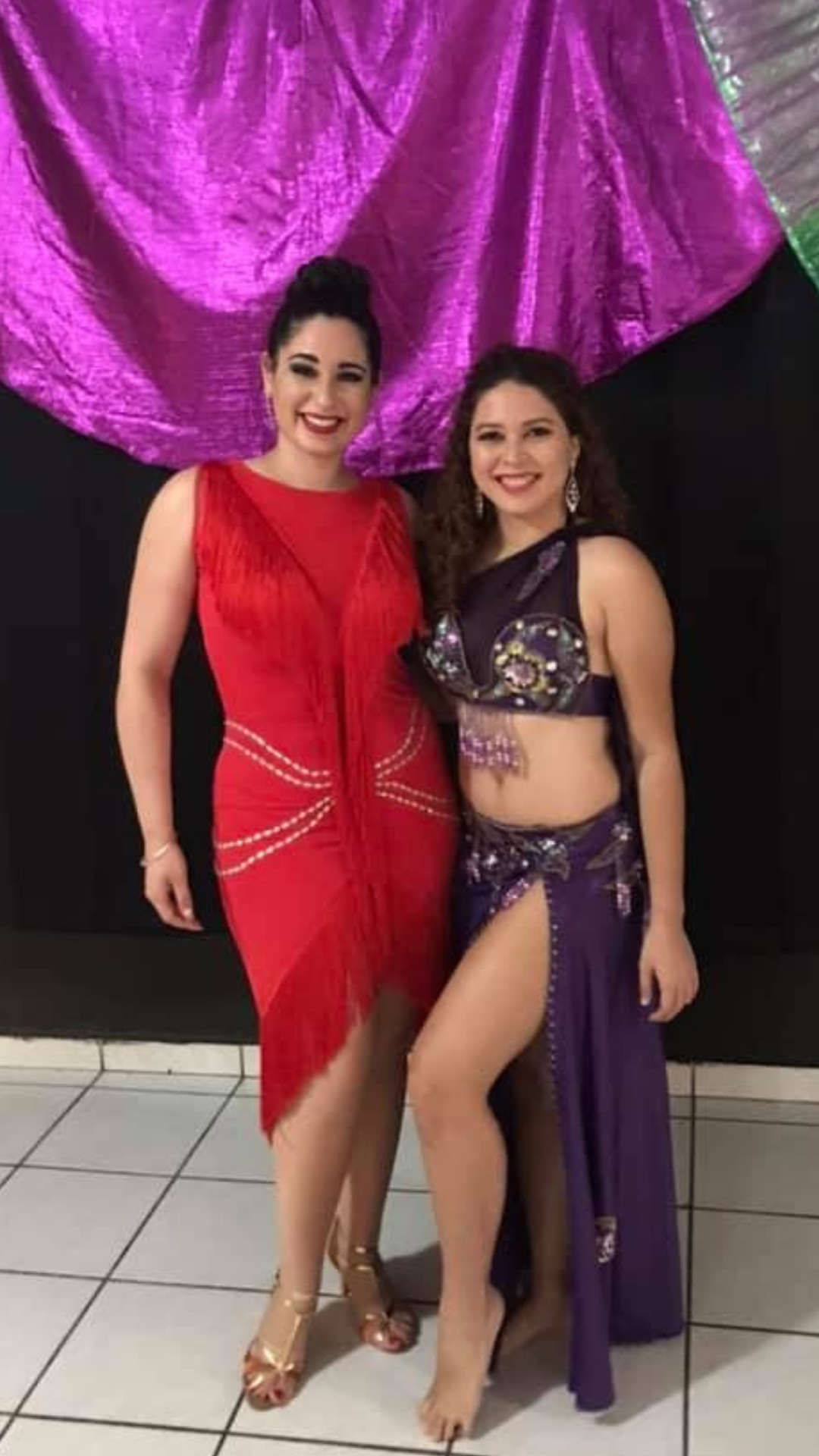 CONFIANZA
Con BDPT aprendes a amaestrar tu cuerpo y te conoces como nunca antes. Verás la diferencia en lo segurx que te sentirás contigo mismx.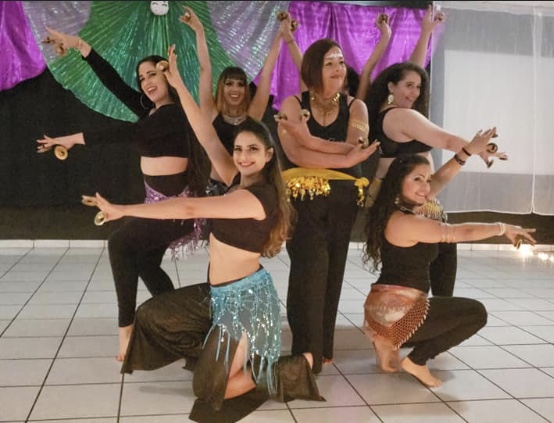 MAGIA //\\ MAGIC
Cada quien tiene un sazón único e irrepetible.
¡BDPT te ayudará a descubrirlo!
Aprende, ríe, crece y ¡baila tu magia!
//\\
We each have our own irreplaceable flavor.
BDPT will help you discover yours!
Learn, laugh, grow and dance your magic!
CREATIVIDAD //\\ CREATIVITY .
Con BDPT, aprenderás a desenvolverte y crear tu propio estilo. Te damos las herramientas para bailar y celebrar justo a tu manera singular.


//\\
With BDPT, you'll learn to develop innate skills and create your own style. We'll give you the tools to dance and celebrate in your own unique way.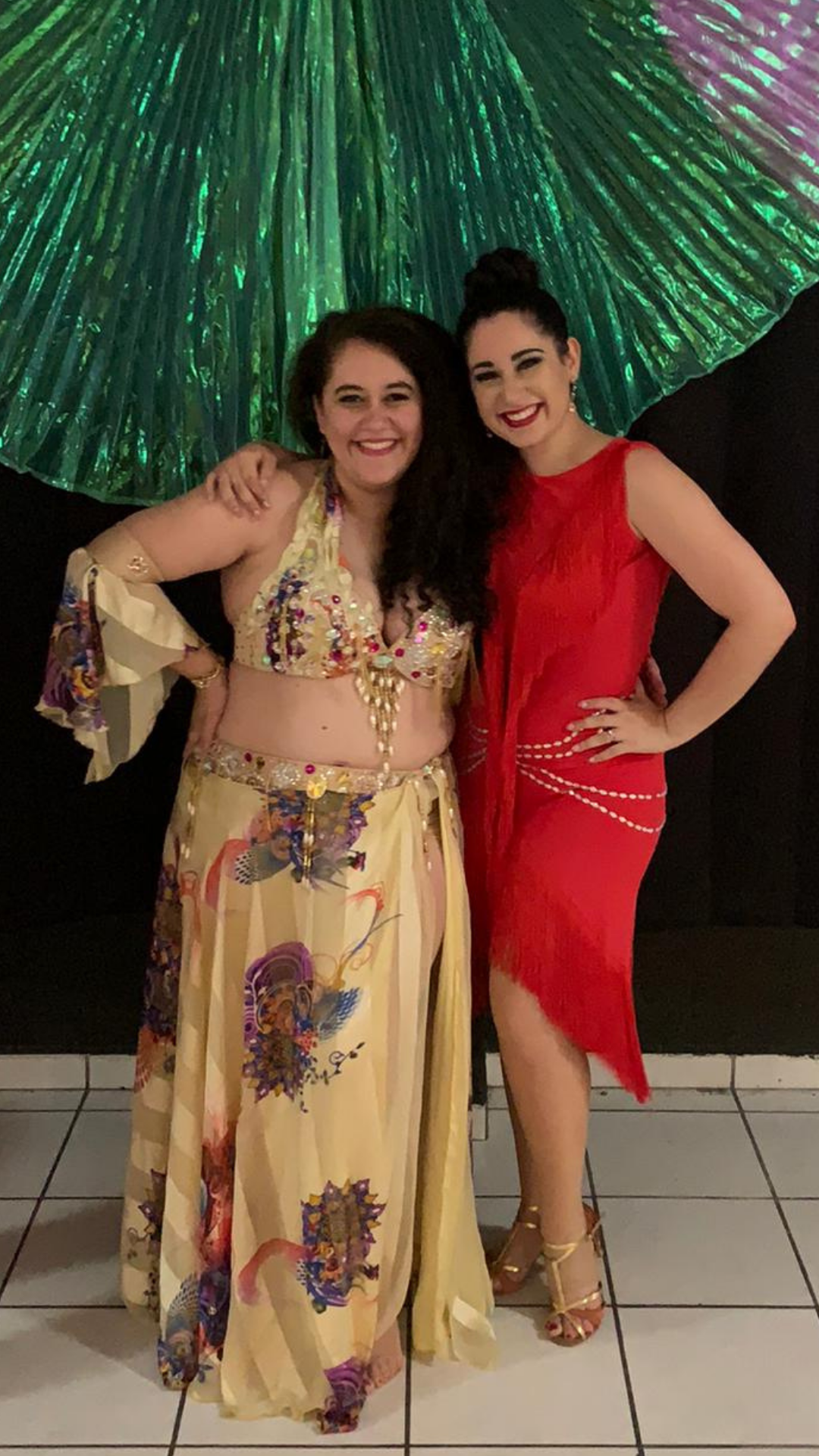 CONFIDENCE
With BDPT you'll become the master of your own body and know yourself like never before. You'll feel the difference as your self confidence takes a boost!