In this course, Diana shares her take on saidi, a folkloric genre from Upper Egypt. Saidi is distinguished by it's heavy beat and proud delivery. We will cover technique, styles and short combos to integrate, polish and explore saidi stick dancing.
Some key skills we'll be working on:
TWIRLING TECHNIQUE - most effective use of your cane for a smooth and pain-free performance.
LINES - maximize the beauty and power of your cane, be aware of the lines you can create in space with your cane and your body.
SAIDI STEPS - you don't need a cane or stick to dance saidi, but you do need an understanding of saidi steps and styling to dance with saidi with a cane or stick. Come discover the joy and power of this dance style!
The course includes 8 one-hour video recorded classes. You can access them whenever you want and take it at your own pace. You have two months to complete the course so this could very easily be a one hour weekly practice or two half-hour weekly sessions, however you deem best.
Register now. Don't let life catch you without dance!
Course Curriculum
Available in days

days after you enroll

Bonus
Available in days

days after you enroll

Class recordings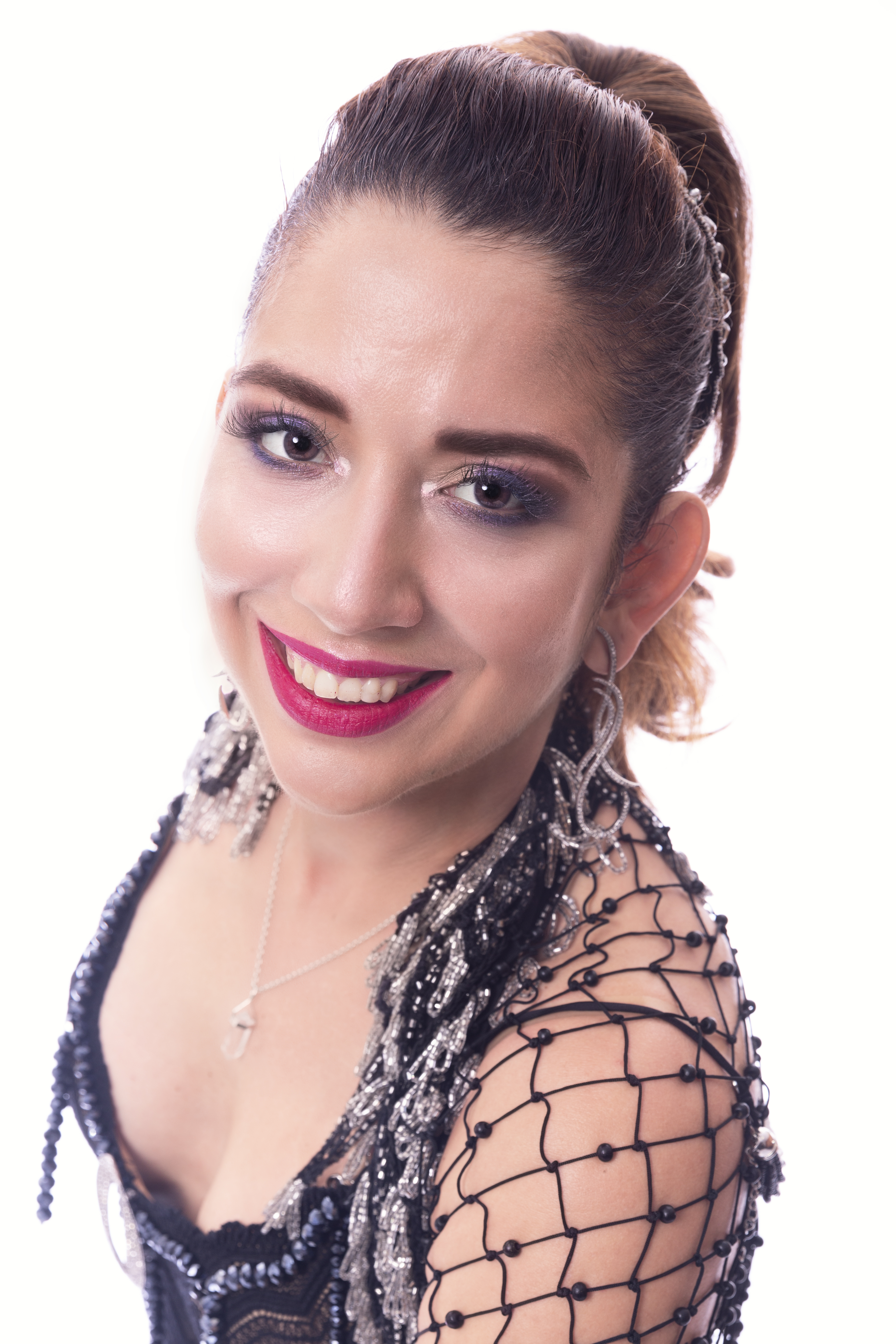 For over 15 years I have danced professionally around the globe, presenting my art in USA, Mexico, Brazil, Colombia, and Puerto Rico.
Having a multidisciplinary background and an unending thirst for all things dance, I have performed in belly dance companies as well as flamenco and modern dance companies. I believe that the best innovation is rooted in tradition. So I have travelled to Egypt, Turkey, Spain and lived for a while in Beirut to study in depth the roots of the dances I am interested in and from that knowledge create pieces that innovate and fuse while ringing true and authentic.
When I teach I look to give my students not just steps but the underlying tools and skills to take their dancing to the next level and to polish their own artistic voice.
No one else can do what you do and in the way you do it. Own your magic.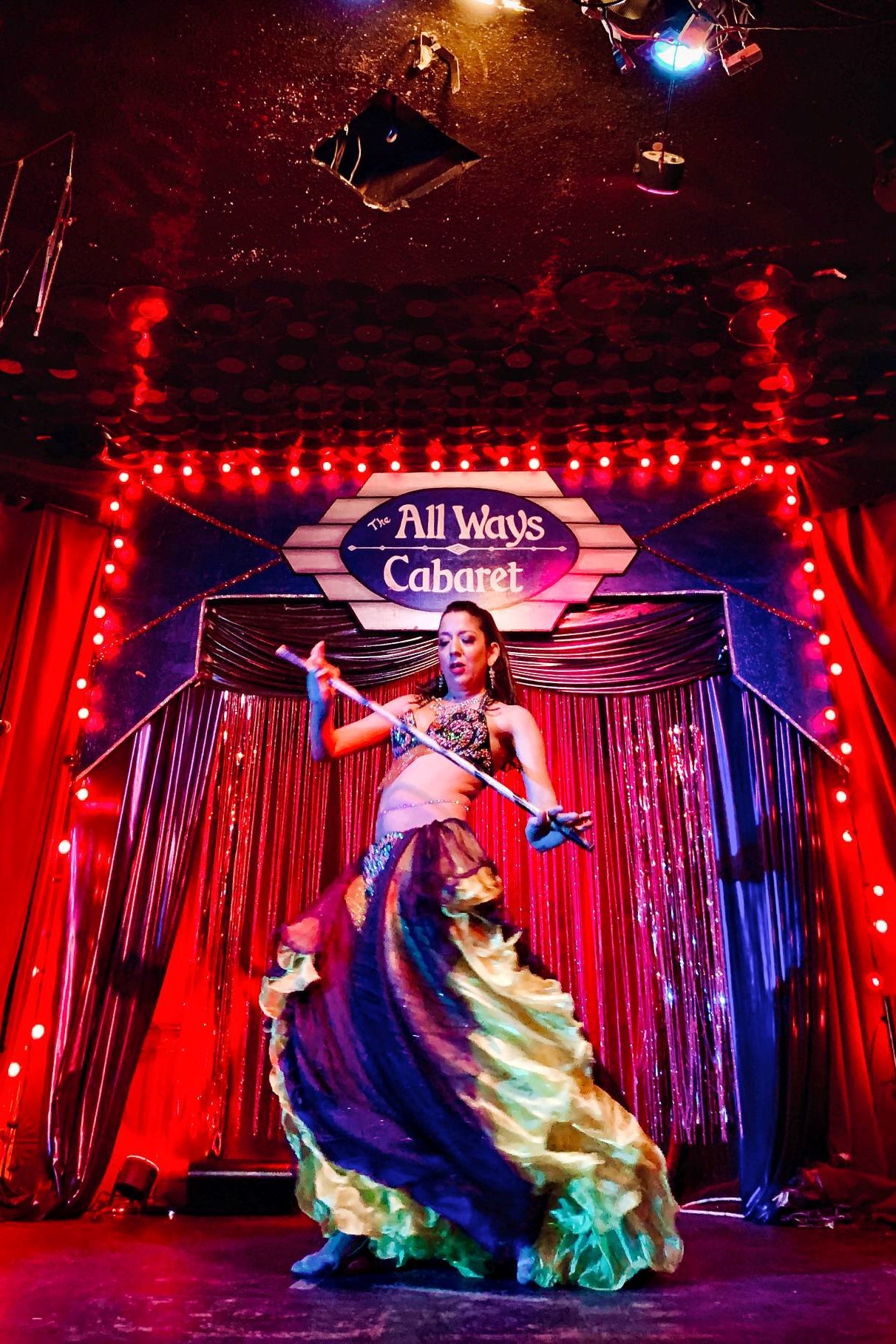 Cane Technique
Technique is what sets you free to be creative in an effective way.


Learn and/or polish your stick fundamentals.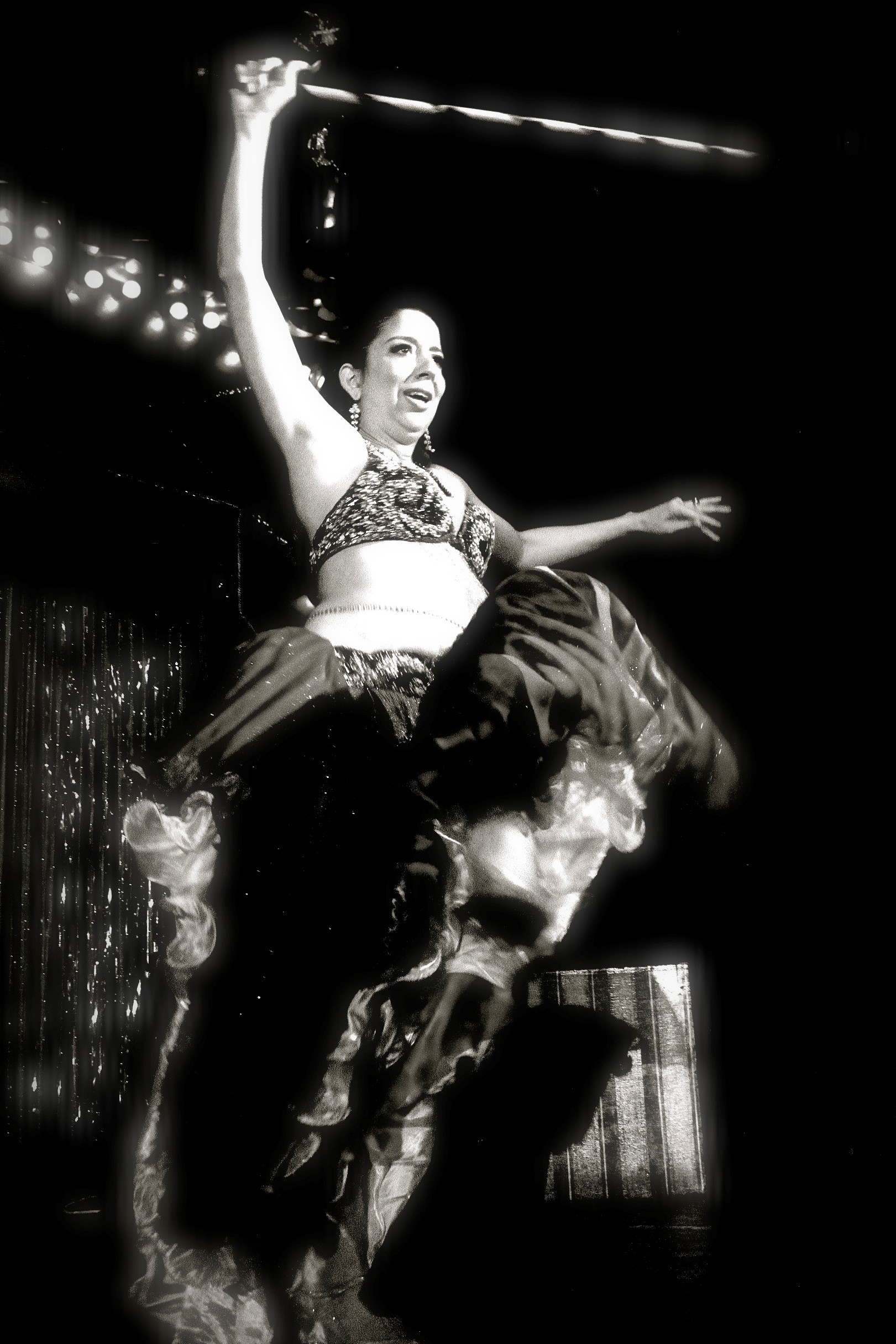 Style
First roots, then branches. Understands the essential behind what gives saidi its feeling and tonality (for example, the way feet are used). From these roots, then extend to the branches of your creativity.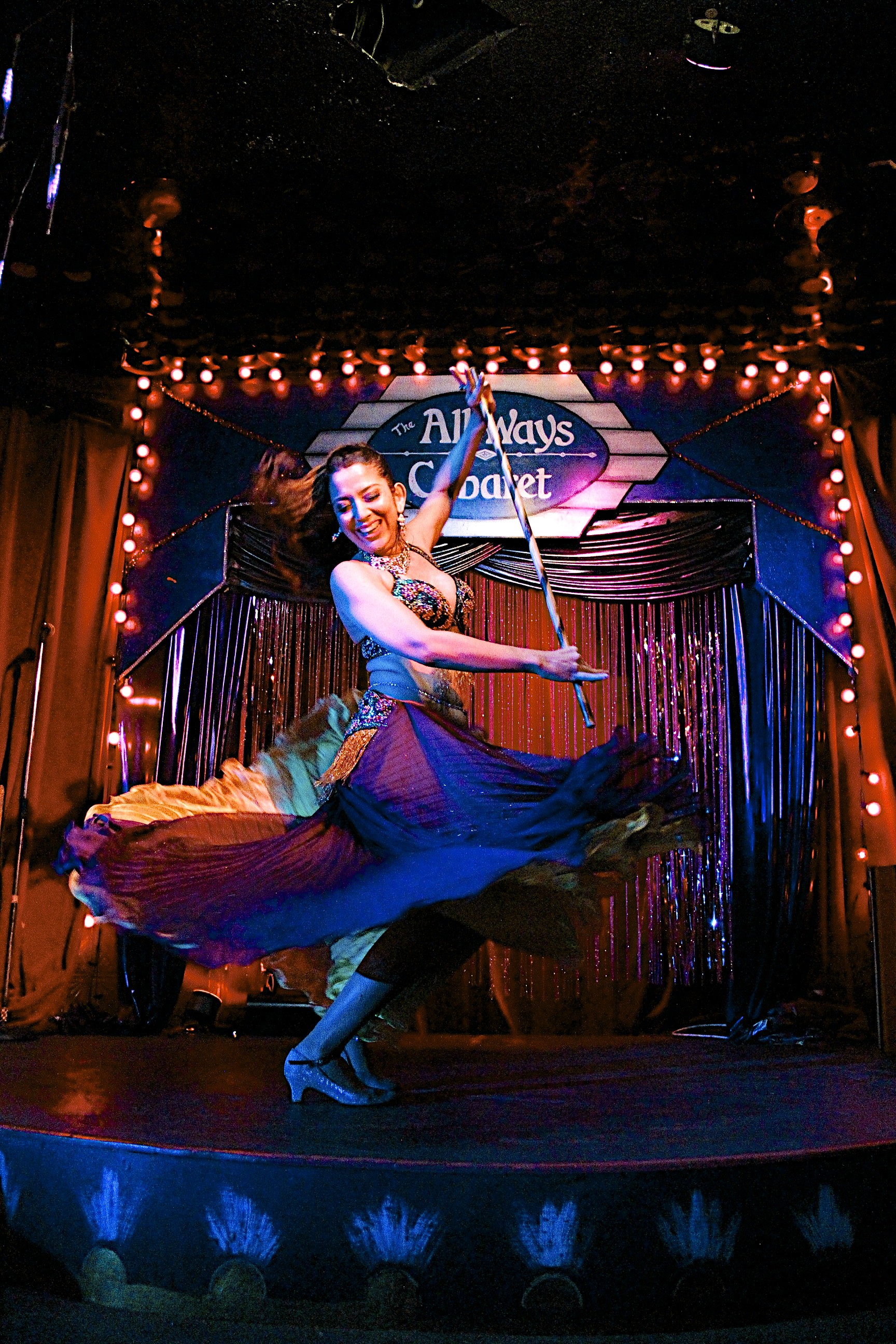 Musicality
Don't just dance with a prop, make magic when you learn to "catch" the music with your prop. Do this with your stick and your saidi stick dance will change for the better.