This pass gives you access to all available weekly regular classes online. It does not includes workshops or specialty classes. It does include all regular classes and their available recordings both in English and Spanish.
As of now the weekly classes are:
Belly Dance Drills en Español
Saidi Stick Fundamentals in English
Belly Dance Combos en Español.
Weekly classes at DianaDanceMagic.Teachable.com go for a monthly rate of $40 which covers four weekly one hour classes and their recordings. SO with this pass you get access to all three for less than the price of two of them. That´s some unicorn magic indeed.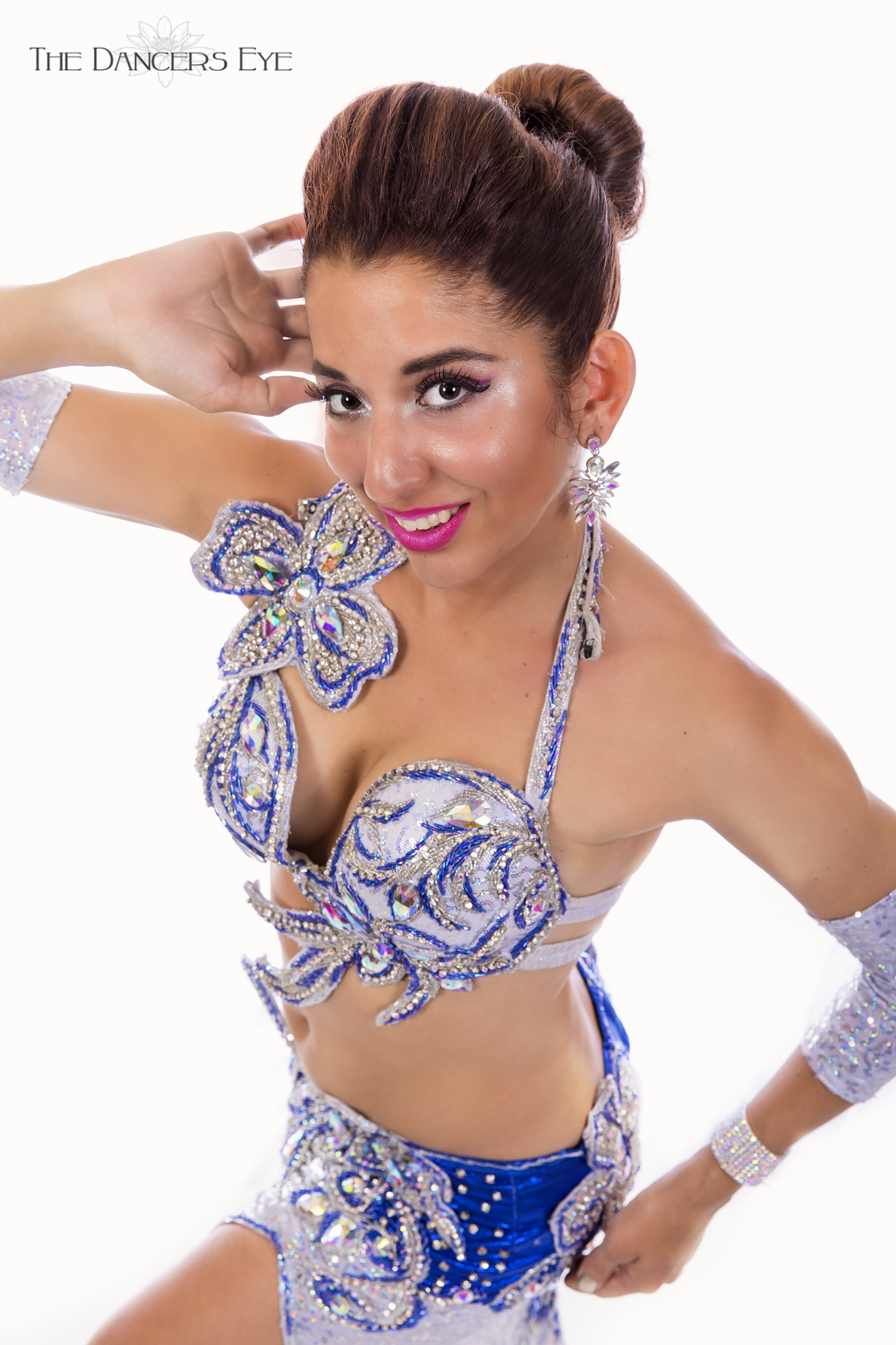 Hi, I'm DIANA!
For over 15 years I have danced professionally around the globe, presenting my art in USA, Mexico, Brazil, Colombia, and Puerto Rico.
Having a multidisciplinary background and an unending thirst for all things dance, I have performed in belly dance companies as well as flamenco and modern dance companies. I believe that the best innovation is rooted in tradition. So I have travelled to Egypt, Turkey, Spain and lived for a while in Beirut to study in depth the roots of the dances I am interested in and from that knowledge create pieces that innovate and fuse while ringing true and authentic.
When I teach I look to give my students not just steps but the underlying tools and skills to take their dancing to the next level and to polish their own artistic voice.
No one else can do what you do and in the way you do it. Own your magic.